Remembrance of IEEE senior member and valued Ottawa Section member: Dr. Abdul Al-Azzawi
This page was created in memory of dear friend and colleague Dr. Abdul Al-Azzawi.
Everyone is welcome to leave comments as memorials.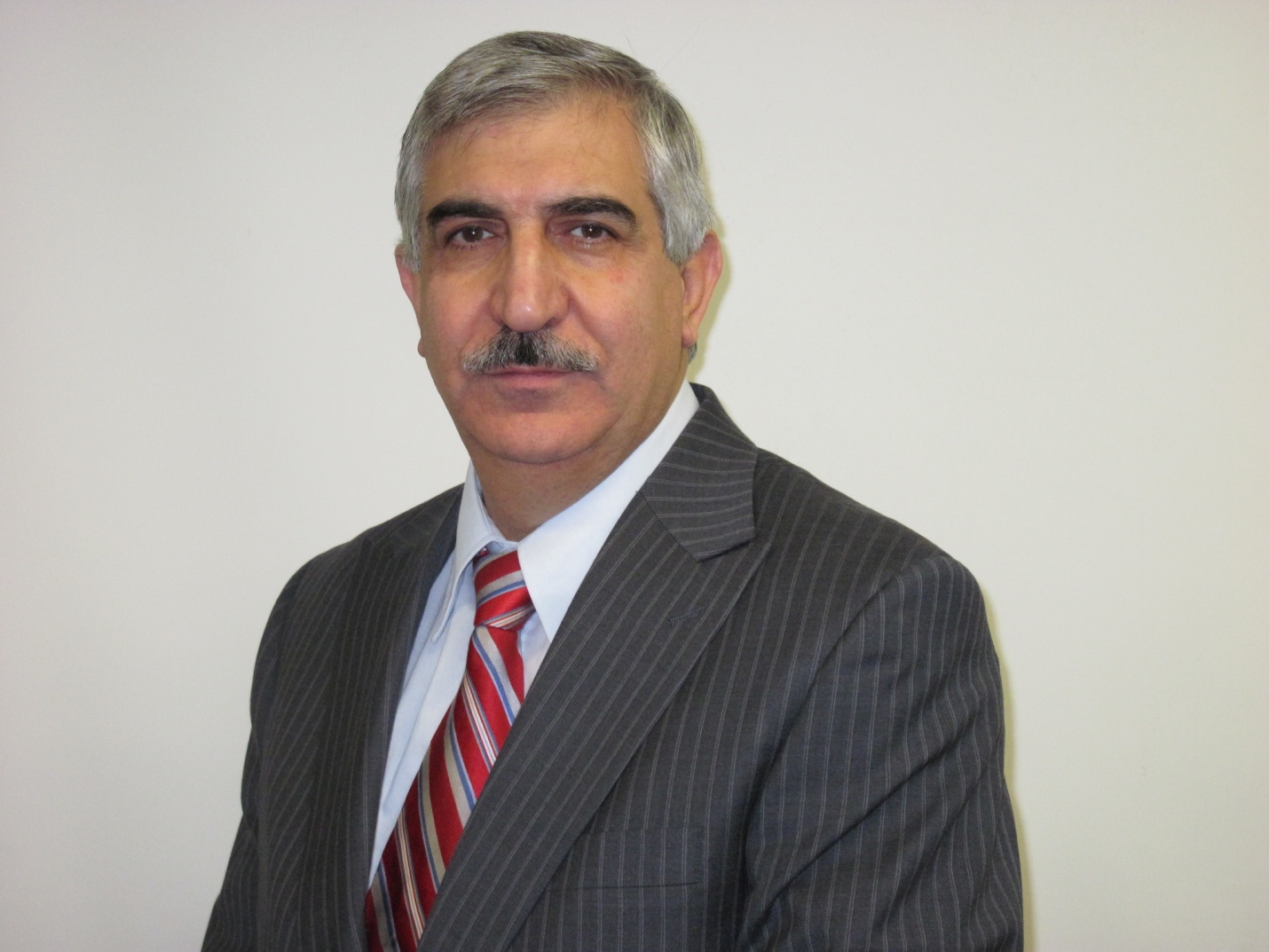 Biography
Abdul Al-Azzawi was an accomplished professor who earned his Ph.D. from the University of Strathclyde in Scotland, U.K. He had more than 30 years experience in industry, research, and academia. He was a Professor with the Bachelor of Information Technology – Photonics and Laser Technology Program at Algonquin College ( Joint program with Carleton University. He was one of the founders of the Photonics Programs at Algonquin Colleges and participated in the curriculum development. He has published books, research papers, and participated in many workshops and conferences. Abdul had notable teaching and research capabilities and was highly respected by students and colleagues. He was the recipient of the NISOD Excellence award from the University of Texas at Austin in 2005. He was a senior member of IEEE.
Sourced from :
https://www.algonquincollege.com/sat/program/bit-photonics-and-laser-technology/abdul-al-azzawi
One response to "Remembrance of IEEE senior member and valued Ottawa Section member: Dr. Abdul Al-Azzawi"